Click Here
Get 15% Off Your Order
When you join our email list, you'll get a promo code for 15% off your order.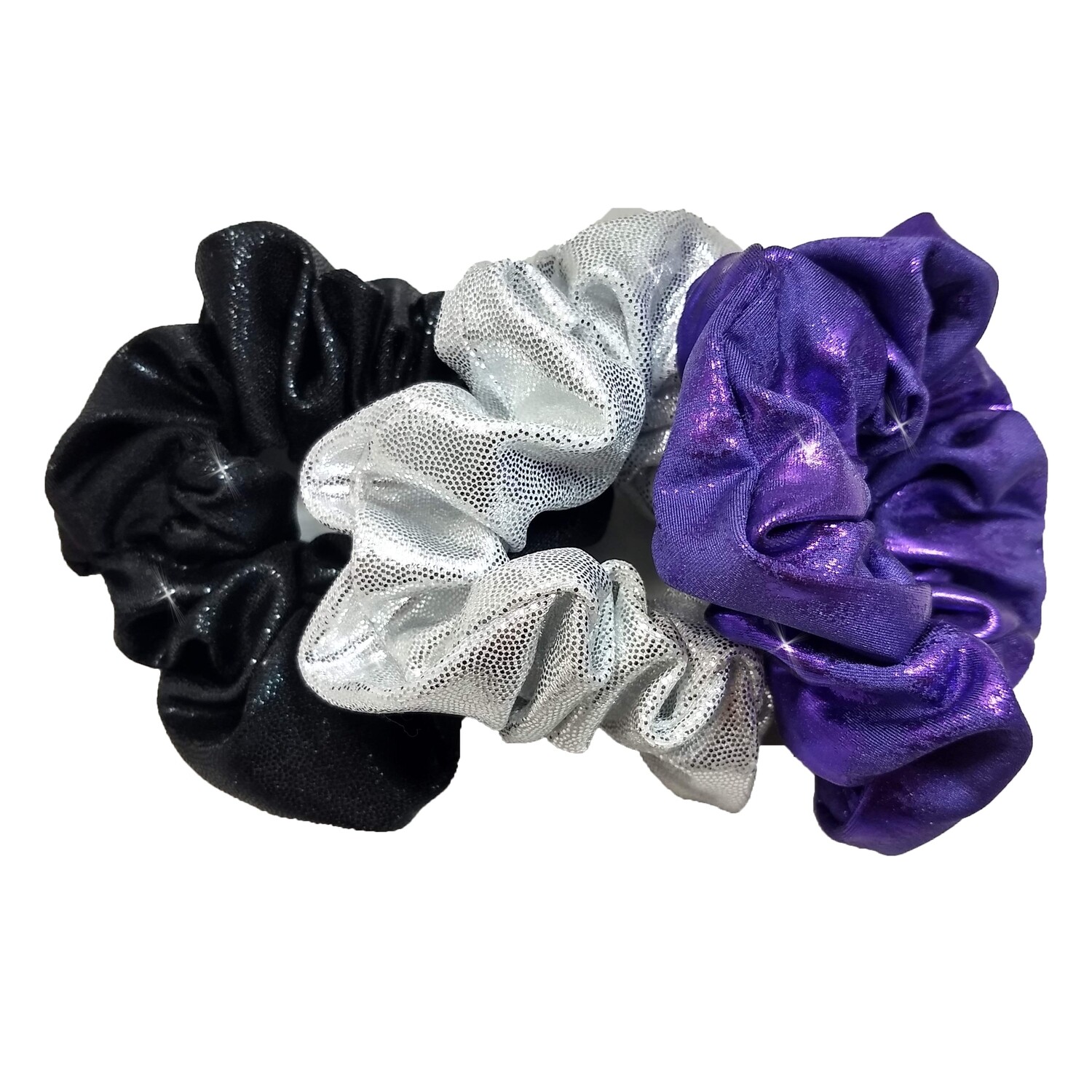 Mystique Scrunchies (set of 3)
SKU 00007
Product Details
Scrunchies made to order for individuals or teams. This price is for 3 coordinating scrunchies.
Shiny mystique fabric in your team colors
Made with 1/4" elastic, anchored in the scrunchie so it won't get twisted around. Plenty of room for multiple twists in hair.
Great team gift idea!

Save this product for later