Click Here
Get 15% Off Your Order
When you join our email list, you'll get a promo code for 15% off your order.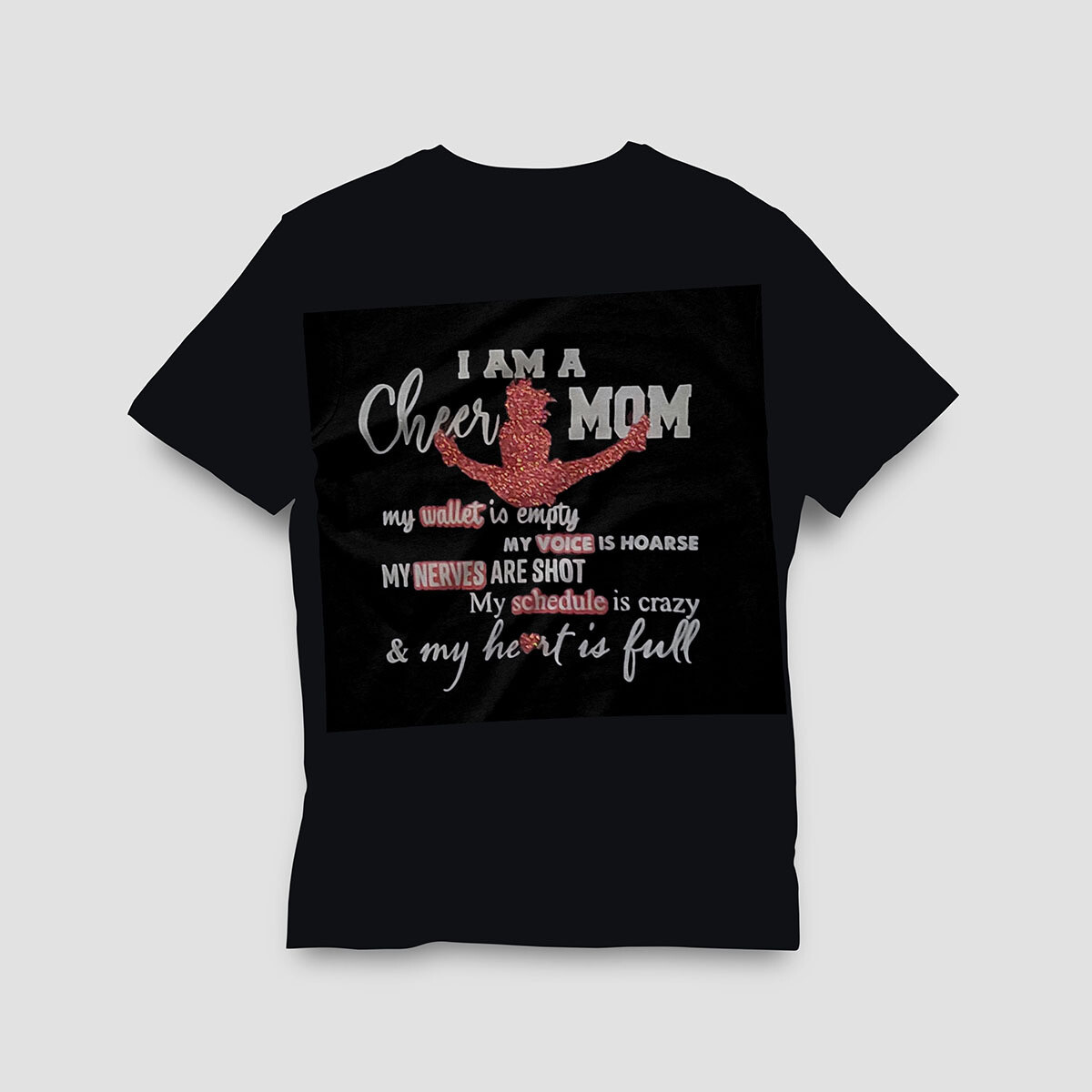 My Heart is Full Cheer T-Shirt
SKU TS-HRT
Product Details
You may be broke and suffering from a cheer hangover but your heart is full when your athlete hits the mat. This shirt can be customized with words & images in colors of your choice on shirt color of your choice.
Tee shirts are poly-cotton blend and prewashed to prevent shrinking. Sizes are pretty accurate.
If you would like your tee shirt to have a different message, contact me!
Save this product for later